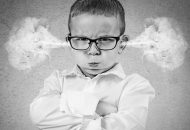 When we react to criticism in a defensive way, it hurts us even more.
In 2004, Forbes Magazine reported on a Conference Board (A New York-based research group) study according to which 52.3% of Americans are not satisfied with their jobs. In July 2016, the Wall Street Journal confirmed this by writing "Just under half of U.S.…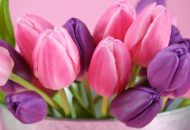 We certainly can and must honor the women in our lives.